Things to Do
Here is a list of activities that is located on Meadow Pine Cabins Property:
ATV Rentals
Goat Brown Springs UTV Rentals, LLC is a company that rents a Can-Am Defender 500 exclusively to our guests.  The Can- AM will be delivered to your cabin with a tank full of fuel. It is a two sitter with a small seat in the middle to fit 3 people. The Cost is $250 per day/$185 for 6 hours, these prices INCLUDE tax. Please book withing 24 hours prior to arrival, so arrangements for delivery can be made. Contact Holly at holly@meadowpinecabins.com to add a UTV to your cabin reservation!  Great for families!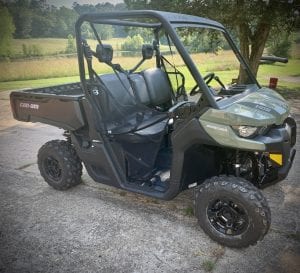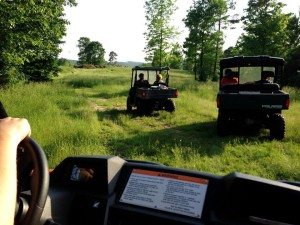 Private Four Wheeler Trails
This is why so many guests come to our cabins! We have over 450 acres to ride your four wheeler on. We have pasture land, and trails that are available ONLY to Meadow Pine Cabin Guests.
Ride out to the Wolf Pen Gap Trails
From our cabins we have created a map for our guests to use so they can ride their ATV's out to Wolf Pen Gap.  This ride is about 45 minutes and it has some beautiful sights to see on the way. Enjoy the day out at Wolf Pen Gap and come back to relaxation at Meadow Pine Cabins.
Fishing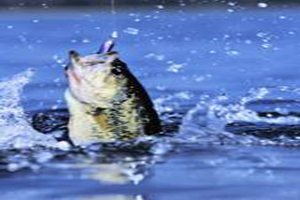 We have stocked ponds. We have a pond for every level: easy, medium, and difficult-which is where the large fish are located. We are also more than happy to tell you where there are great fishing places located on local rivers.
Watch Wildlife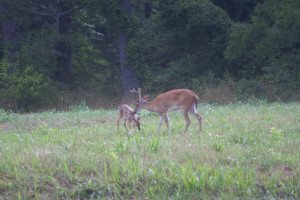 Our area is located in a secluded area that has all kinds of  wildlife on it. We have deer, foxes, rabbits, possums, armadillos, raccoons, and a variety of birds, including hummingbirds. And you can see all of it from the comfort of your porch!
Swimming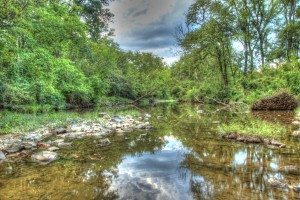 Ice cold, crystal clear creeks… no, that's not a myth in the Ouachita's! Come see… and FEEL for yourself! We're located minutes away from dozens of "swimmin' holes" just ready for you to enjoy.
Mountain Biking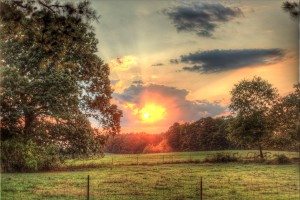 Home to some of the greatest mountain biking trails in the U.S., we welcome bike enthusiasts to our area from all over the world!
Hiking
Miles and miles of hiking trails surround us. From a day trip, to overnight, come enjoy a walk in the woods and see nature up close and personal!